Holiday & Seasonal Crafts Fiesta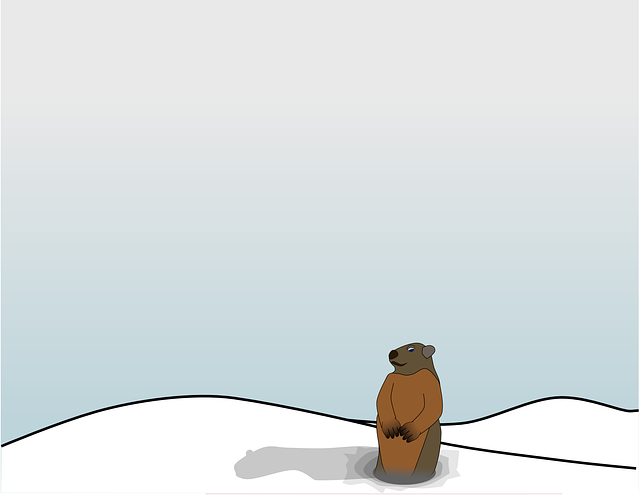 Image by OpenClipart-Vectors from Pixabay
GROUNDHOG POP-UP PUPPET
• film canister • glue• 1" brown pompom • wiggle eyes • brown and black felt or craft foam • black Sharpie marker • drill • 3" piece of 3/16 dowel or skewer • wood bead • wood grain shelf liner (optional) • Drill hole in the center of the bottom of film canister that dowel will fit through. Cover outside with shelf liner if desired. Glue pompom to one end of the dowel (use hot glue or allow craft glue to dry before continuing). Cut two small "D" shapes for ears and one circle for cheeks out of brown felt or foam. Draw mouth on the circle. Cut a small triangle of black for the nose. Glue to pompom as shown. Put dowel down through the hole in a film canister and glue bead on the end. Push up to make groundhog pop up out of his hole and look for his shadow!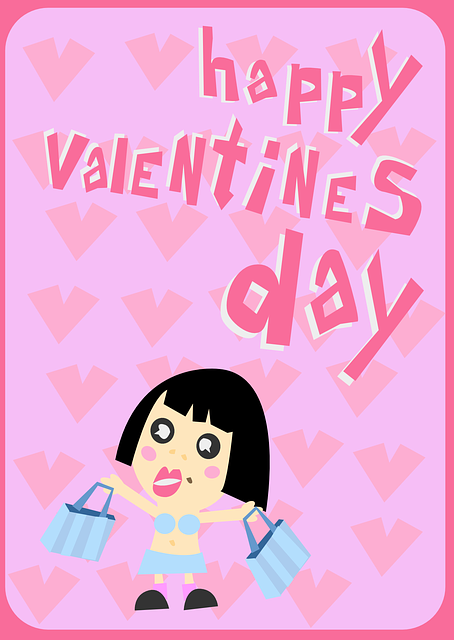 Image by OpenClipart-Vectors from Pixabay
PUNCHED VALENTINE CARD
• cardstock (red & white) • push pin • glue • scissors • gathered lace • red ribbon • Fold one sheet of red cardstock in half. Cut a heart out of white to fit on the front of the card. On a carpeted floor, use a pushpin to poke holes in white heart to form a design or message. Glue lace (if desired) around the edge on the back of the heart. Glue heart to the card. Glue a red bow to the top of the heart.

Image by Annalise Batista from Pixabay
FOIL SILHOUETTES
• cardboard • heavy-duty foil • tape • pencil • permanent markers • yarn • craft glue • President silhouette patterns - or try making silhouettes of each boy as shown in the Webelos Handbook • Trace silhouette on cardboard with a pencil. Add an oval or rectangle border around the silhouette. Trace over pencil lines with a thin bead of craft glue. Lay yarn along the glue line. Center cardboard face down on a piece of foil that has been cut 2 – 3" larger than the cardboard. Fold corners of foil up over corners of cardboard, then fold edges and secure with tape. Turn over and define silhouette shape by running the side of your thumbnail along each side of yarn lines. Color the sections with permanent markers, leaving the raised yarn lines silver.
CHRISTMAS OR VALENTINE TRIVET
20 craft sticks • craft glue • red felt • Lay ten craft sticks side by side. Glue remaining ten craft sticks in the opposite direction across the first ten. Cut a heart shape out of felt on top of sticks.