We do
Coding
WordPress
Shopify
Optimizations
Updates
Consulting
for your business!
We have over 25 years experience with custom coding, building, updating, and managing websites. My team and I are easy to work with, responsive, and respectful.
5 million+
Lines of code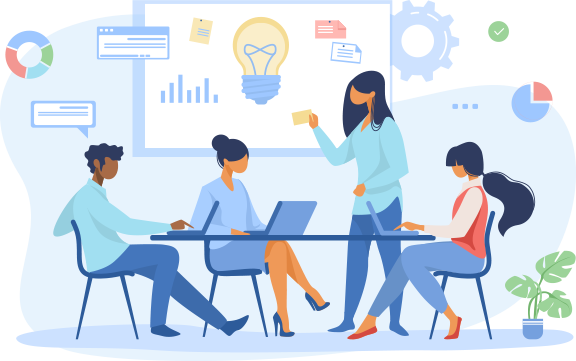 1-on-1 website support
Dedicated Project Manager

Unlimited Email & TXT Support

Based in USA

Technical Experts
Site tasks done for you

Professional consultations

Creative input

Security & maintenance handled
Requests done quickly
Website edits

Design Changes

Fixes & Troubleshooting

Updating forms & Contact forms

Adding new pages & blog posts
Core Vital Optimizations

Optimize site for speed

Ecommerce & online shops

SEO audits on request

Third party integrations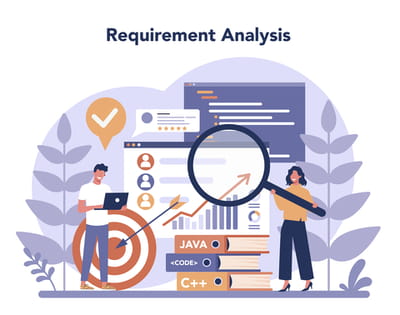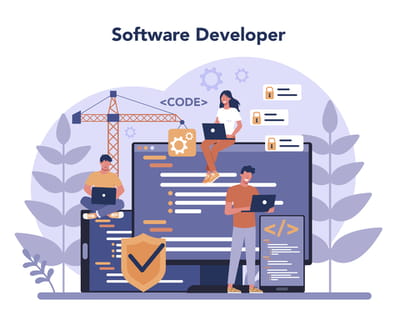 Routine management
WordPress & plugins updates

PHP updates

Site health checks
Email & DNS

Migration to a new server

Digital Marketing Guidance
Real People. Real Reviews
Since 1996, we've averaged 5 star reviews. See what people are saying about our website maintenance services and expert support.



Connie Taylor, Fathom Publishing

I've worked with Scott remotely, on and off for ten years. When I was in Las Vegas for Photoshop World 2013, we met for the first time in person. I've always found Scott helpful and responsive to my problems. I appreciate getting timely replies to my emails. I'm happy to recommend Scott to you.

Thanks for the great work on my recent urgent PHP project. It is always a pleasure to work with you.

Phillip Zedalis, Server Warp

Scott is a resourceful developer and e-marketer that has helped us on numerous occasions. We often rely on Scott for his breadth of experience on everything from PHP, Linux system administration, search engine optimization, blogging strategies, etc. He can provide timely, accurate, and detailed analysis of any project and assist where needed. He is friendly and a pleasure to work with. I recommend his services to anyone who needs assistance growing and maintaining their web presence.

Joseph Frazier, CEO ApogeeINVENT & President VehiclesNETWORK

Scott Robertson is a person of great character; He's hardworking, friendly, and gets things done. To those who are looking to hire a cheerful hardworking competent project manager and software developer then I highly recommend hiring Mr. Robertson to help you or your company accomplish your goals.

I have had the pleasure to work with Scott for many years while he provided engineering and project management services to our companies ApogeeINVENT and VehiclesNETWORK. Over that time I have formed a great deal of respect for him and all that he has to offer. He has a passion for Scouting and invests quite a lot into his own personal scouting-website project in efforts to make community and life better for so many. That being said, it's no surprise that he truly embodies what it means to be a boy scout, trustworthy, loyal, helpful, friendly, yes all that, the things which make a great team member.

Jeffrey Cohen, JWCE

Scott worked for me for more than a year on a variety of projects including my own software and assisting me with projects that I was doing for other companies. I found him to be reliable a good communicator hard worker and a person who made deadlines. What I found most likable about Scott is that he worked hard to make sure he understood requirements and was able to deliver on time and if he had questions he asked them and did not make assumptions like so many other programmers do. I would strongly recommend Scott as a person to handle your program and your website needs.

Cindy Touma, CanUWorkToday

Highly recommend working with Scott. We have worked many times over the years. He is fast and super responsive, and skilled. He's our first call.