Christmas is known for the time of giving. Giving may be using your money, effort, and time. As a scout, community service is one of the ways we help. We can help by giving service to children, the elderly, people with disabilities, and even the environment, including animals.
Here are some ways to give back to your community in the time of Holidays.
FOR CHILDREN

Host fundraising for foster homes

Scouts can make holiday treats such as s'mores and hot drinks to raise funds for the foster children. They may use the money to give gifts such as toys and school materials for the kids.
Gingerbread house making

This will help make a bond between the children. The gingerbread house making will help them enhance their creativity and feel the spirit of Christmas. You can avail of these through Amazon.

Storytelling by the fireplace

Storytelling is the easiest way to give service to children. You may read the story of A Letter from Santa Claus and make them write their wishes to Santa Claus!
FOR THE ELDERLY

Organize a gift-giving event for the elderly

You may let the elderly write their wishlist. Each will randomly pick gifts to give to their chosen person. Let them also say their wishes to them.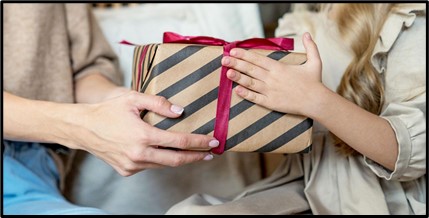 Donate and decorate Christmas trees in nursing homes

You can buy an artificial Christmas tree for it to last. You can also help them make DIY Christmas ornaments such as Christmas balls. You may also assist them in wrapping their gifts so they can place them underneath the Christmas tree.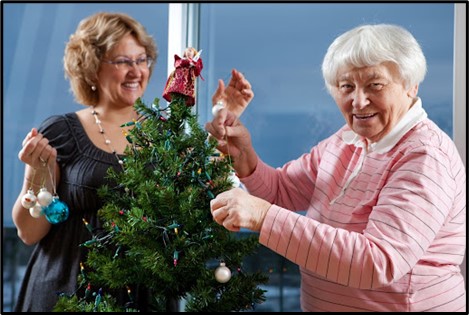 Cook a holiday meal for the elderly

Christmas is nothing without holiday meals! You can cook the easy ones such as roasted or mashed potatoes and bake some Christmas cookies for dessert.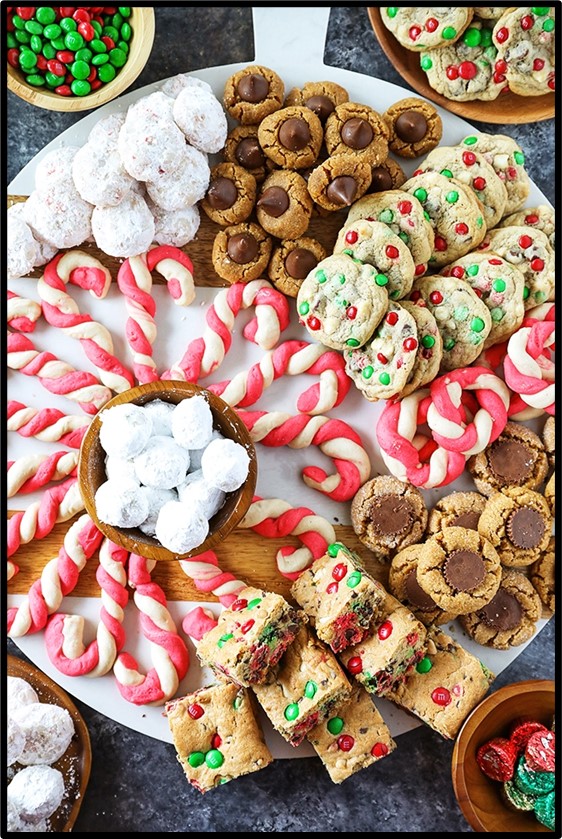 FOR THE ANIMALS AND THE ENVIRONMENT

Plant flowers around the neighborhood

Planting is one of the ways we can help the environment. Gather the scouts to get gardening tools. Assign them to each street to plant some flower seeds around the neighborhood.
Make a homemade bird feeder

This activity is fun to do! Here are the things you need to have.
Fresh Apples
Bird Seed Mix
Peanut Butter
Jute Twine String
STEP 1: SLICE THE APPLES IN HALF.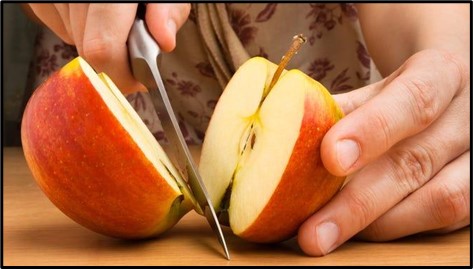 STEP 2: PUT PEANUT BUTTER ON APPLES.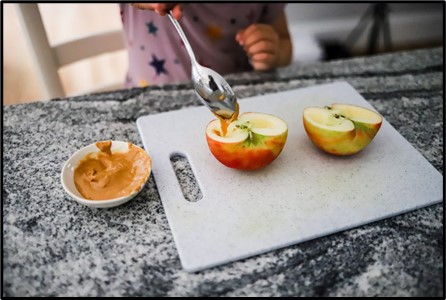 STEP 3: ADD BIRDSEED MIX ON TOP.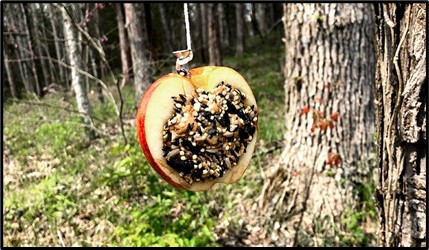 STEP 4: TIE A JUTE TWINE STRING ON THE APPLE AND HANG IT ON A TREE.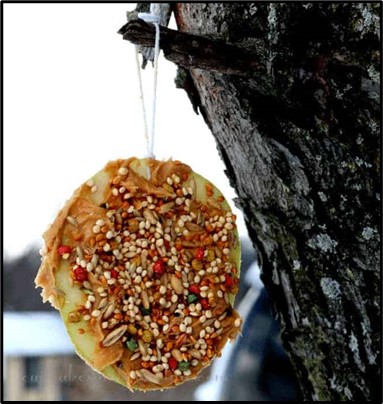 And you're done! A very easy homemade bird feeder that kids will enjoy making.

Host a recycling contest

Gather some scouts to join the contest. The mechanics of the competition is to strictly use recycled materials only and make it into a holiday masterpiece. The best artwork gets a prize!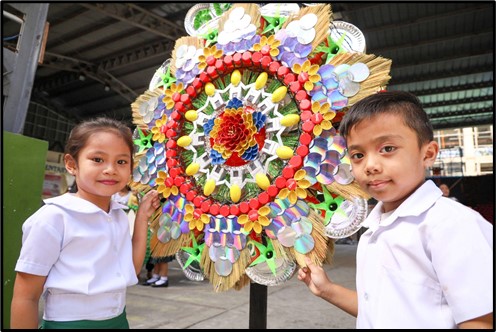 A recycled Christmas lantern.
There are lots of activities to do in serving your community. We just have to invest our time, effort, and our hearts in what we do. Scouts, salute!