Holidays are fast approaching. Days are getting busier in the time of Christmas. I want to receive gifts that I can use every day and when I travel. I appreciate affordable gifts, but very useful.
I will be showing you a few gifts that are easy to make but on a budget! These will be on my to-do lists before Christmas.
HOT CHOCO BOMBS

This is very easy to make, even kids can do it!
INGREDIENTS

Sphere Mold
Piping Bag (for sealing the spheres)
Semi-sweet chocolate (can be in bar, chips, or chunks)
Pastry Brush
Hot Cocoa Mix of your choice
Sprinkles
STEP 1: MELT THE CHOCOLATE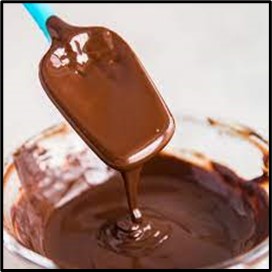 You can melt the chocolate in the microwave.

STEP 2: PREPARE THE MOLDS
Pour chocolate while it's melted.
STEP 3: PAINT A THIN LAYER OF CHOCOLATE INTO THE MOLD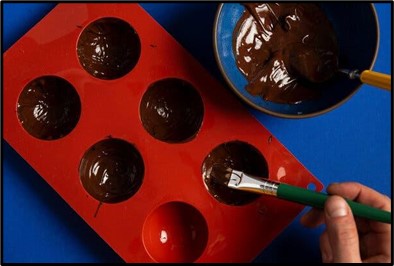 Let it cool for 5 minutes until it sets up.
STEP 4: ASSEMBLING THE HOT CHOCO BOMBS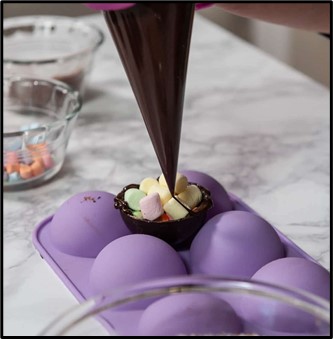 Pour the hot choco mix and sprinkles on a sphere
STEP 5: SEAL THE BOMBS

Pipe some chocolate on the edges and place the second half to seal.
STEP 6: DESIGN YOUR HOT CHOCO BOMBS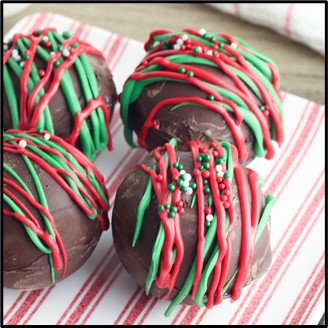 You can enjoy these hot choco bombs by putting them on steaming hot milk or pouring steaming hot milk on them. Enjoy!
CHRISTMAS COFFEE SLEEVES

This craft needs your creativity, kids! One of the best gifts you can make for adults.
WHAT YOU'LL NEED

Christmas Socks
Fabric Glue
Fabric Scissors
Buttons (for designing)
STEP 1: CUT THE CHRISTMAS SOCKS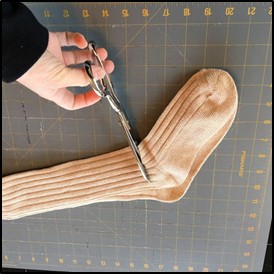 Cut the socks into 3-4 inches long.
STEP 2: DESIGN THE SOCK CUP SLEEVE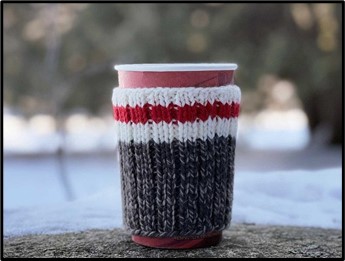 You can also stay it as it is.
Enjoy your warm drink without getting burned!
CHRISTMAS SAUCER

Christmas saucers will match our hot choco bombs and cup sleeves! Kids will enjoy making it too.
WHAT YOU'LL NEED

Cork Coasters
Metallic Markers (for designing)
DESIGN YOUR COASTERS WITH THE METALLIC MARKERS. HAVE FUN DRAWING WHAT YOU WANT!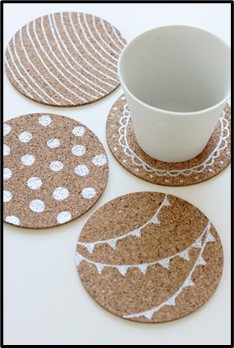 You can use different colors to decorate.
HOLIDAY STATIONERY PACKS

Stationery packs are the most used tools. Kids and adults use it in school and work. Collect all the needed items and enjoy packing!

WHAT YOU'LL NEED

Christmas Notebook or Memo Pad
Christmas Gel Pens
Random Christmas Stickers
Christmas Bookmark
Bubble Mailer (for packaging)
COMPILE ALL ITEMS AND PUT THEM IN THE BUBBLE MAILER. YOU CAN ALSO WRITE A CHRISTMAS MESSAGE TO THE RECEIVER!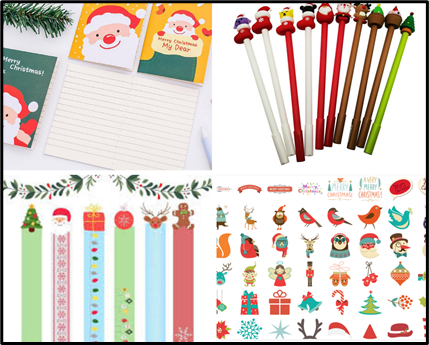 Kids will surely love these items and enjoy writing! Adults can also use it as a planner for the next year.
SOURCES:

HOT CHOCO BOMBS
https://sugargeekshow.com/recipe/shiny-chocolate-bombs-with-marshmallows/
CHRISTMAS CUP SLEEVE
https://www.parents.com/holiday/christmas/crafts/holiday-gifts-kids-can-make
CHRISTMAS SAUCER
https://sites.google.com/site/diybyfame/-cute-saucer
CHRISTMAS STATIONERY PACKS
https://shopee.ph/%E3%80%90TIN%E3%80%91-1PC-Mini-Xmas-Stationery-Merry-Christmas-Pocket-Notepad-Cartoon-Notebook-Gift-.-i.348286119.10665698054
https://m.made-in-china.com/product/Souvenir-Christmas-Gift-Plastic-Promotional-Ball-Pen-Christmas-Stylo-Pens-781071322.html
https://appsliced.co/app?n=merry-christmas-stickers-18852
https://www.thewildwest3.com/christmas-bookmarks-for-kids-printable/
PHOTOS HAVE LINKED SOURCES