"First Aid Kit" Neckerchief Slide  

 Items needed to make slide:
1 35mm film canister (2 holes poked in back),
4" black pipe cleaner (thread through holes),
green tape (make a 'Green Cross' on the front).
Items to go inside slide:
Small round mirror (glue inside canister lid),
2 aspirin, 2 bandaids, 8 feet of strong string,
1 antiseptic towelette, 2 safety pins, 1 needle,
l Q-Tip, cotton balls, a quarter, a small piece of
paper with an address, phone number, and important
medical information about the boy (allergies, etc.).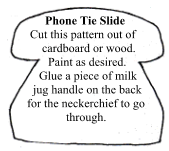 Hug-a-Tree Kit

In a zip-lock bag place the following items:
Instructions on what to do if lost, metal whistle (plastic cracks), 1 white kitchen garbage
bag, 1 piece of heavy-duty tin foil (6ft x 6"), 1 package of chewing gum (to keep saliva
glands working).

911 Bean Bag Game

Make a large phone out of plywood or a cardboard box. Make sure that it looks like a real
phone, only bigger. Make 6 or 9 bean bags about 4 inches square. Cut out a five-inch hole on
each number pad. Have the Cubs take
turns throwing three bean bags at the
holes (in the correct order 911).
Whoever can do it in the right order
gets a prize.
An alternative is to make a few
smaller phones and have the Cubs
race relay-style until each group has
completed dialing.
Have your Cubs name different times
when they would call 911, to report
things like fires or smoke, or medical
emergencies.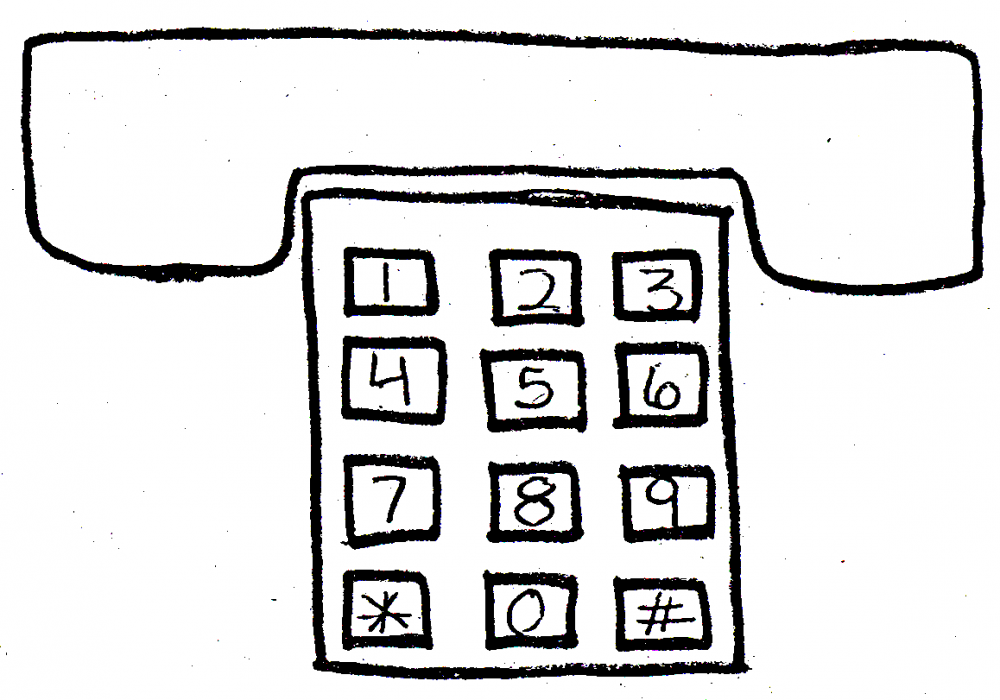 References / Source:
Great Salt Lake Council