HOLIDAY AND SEASONAL CRAFTS/04-07
ROUND-UP PENCIL HOLDER

1. Cut a 2 feet long piece of 3-ply or 4-ply rope.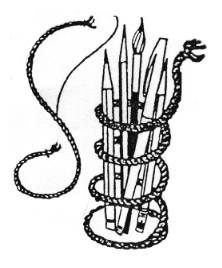 2. Cut a piece of wire a bit longer than the rope. Baling wire
works well.
3. Carefully twist the wire in between the ply of the rope so that
it doesn't show.
4. Whip both ends of the rope/wire.
5. Twist the rope into a loose coil, shaping one end around a 2-
inch wooden circle,
6. Hot glue the rope around the wood.
LOG CABIN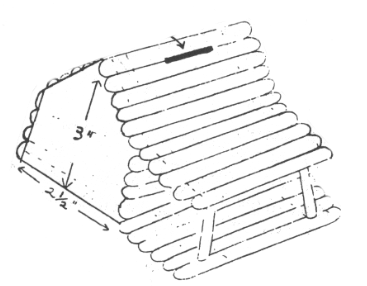 Materials needed:
42 Popsicle sticks
1/2" plywood or particleboard for ends.
Small pieces of foil for windows and doors
Glue
Varnish
The door is centered under the roof on the wall (not
shown), and windows are on both ends.
Cut slots for coins out of sticks before
gluing them down.
QUICK CRAFT—FLAG PLACEMAT

Decorate an 11 x 17-inch sheet of white paper with stars and stripes to match the flag.
(Use construction paper and glue.) Laminate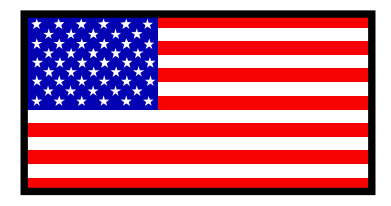 References / Source:
Great Salt Lake Council