GATHERINGS / PRE-OPENERS /05-03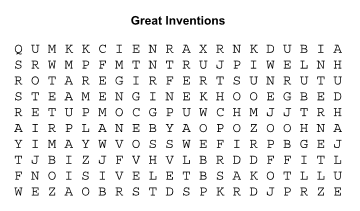 PATCH OF THE MONTHÂ Â 

Utah Firefighters' Museum and Memorial Tour
A great place to go to learn about fire safety, various
types of fire equipment, fire transportation, and modes of
communication. For information and tour times
contact: 435-843-4040 There is an auditorium
available for meetings and awards. Open to the public
Fri. & Sat. from 11:00 a.m. to 3:00 p.m. The
Firefighters' Museum and Memorial is located at the
Deseret Peak Complex in Tooele County, 2930 State
Route 112 between Tooele & Grantsville.
 
Wordmaze Answers

References / Source:
Great Salt Lake Council