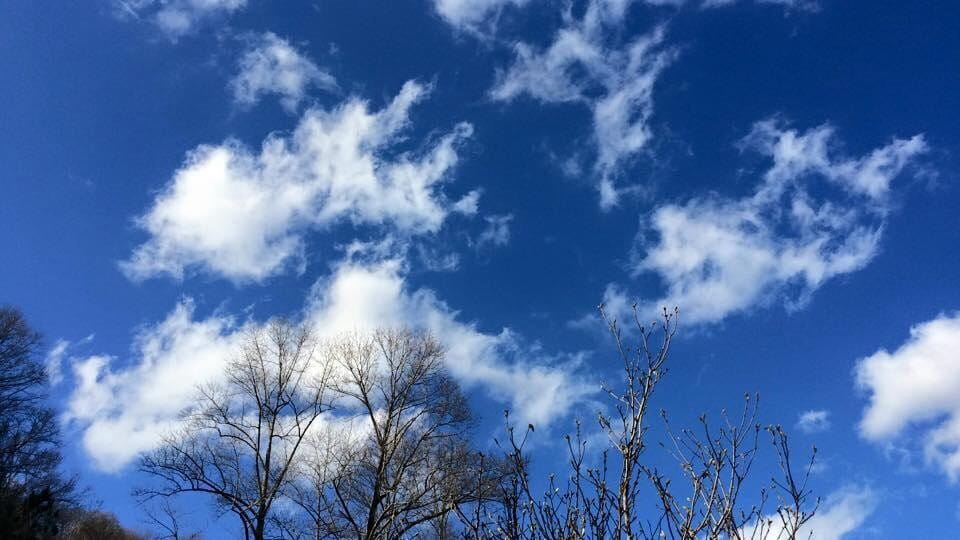 Julian Bond, one of this nation's civil rights pioneers, was not in Scouting; his mentor and fellow civil rights leader, Rev. Dr. Martin Luther King, Jr. (as well as Dr. King's father) were active in Scouting; so were many of the male marchers, black and white.
While doing some research for a Scouting presentation this weekend, I ran across this. It made me really, really glad that I pestered my mom (with some cross looks, pinches, and threats telling me to "shut up about them Club Scouts! You can't join until your daddy comes back!" (from Vietnam) to want to become a Cub Scout so bad...
This is from the Cavalier Daily at the University of Virginia:
"University History Profs. Julian Bond and Phyllis Leffler discussed the release of their new book and website, "Black Leaders on Leadership," at the University Miller Center. The project consists of a series of interviews with leaders in the African American community sharing their experiences.
The interviewees were all leaders who had a significant impact on the African American community.
Bond and Leffler said that in their experience, they found many of the leaders they interviewed shared common characteristics.
"These are people with enormous determination, perseverance, courage, the ability to overcome adversity, and fight hard for what you want and to not give up the fight when the going gets tough," Leffler said. "These are all people who are community-oriented, service-oriented and saw that as an important goal of their leadership."
Bond and Leffler said there was virtually no discernible difference between leaders in the African American community and leaders in any other community.
"There are people who think there's divisiveness, but I don't think we think so," Bond said. "We're really studying the leadership of people who happen to be black."
Bond and Leffler also said that often, younger generations take for granted the equal opportunities for success that exist outside race.
"I learned that a relatively large number of these men, not the women, were actually in the Boy Scouts," Bond said. "I didn't think of black people being in the Boy Scouts at all, and the fact that these leadership figures gave the Boy Scouts credit shows that one of the qualities of leadership is joining an organization that taught discipline and good behavior."
While many parents may not see or realize the effects of placing their son (or now, daughter) in Scouting, there is proof that Scouting trains and coaches young men and women to become better young men and women...leaders/citizens of quality character with outward and inward fitness.