Cubs in the Kitchen Fiesta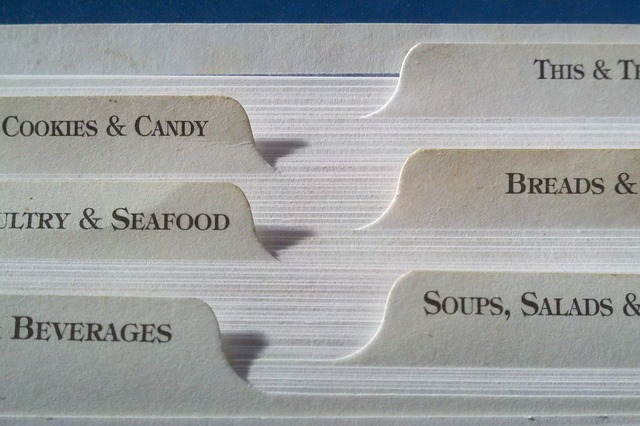 Image by Roy Guisinger from Pixabay
Mexican Rice Mice:
To make one mouse, you need the following: 1/4 cup cooked rice 1 teaspoon cream cheese 1/2 teaspoon plain yogurt (or 1 teaspoon whipped cream cheese instead of cream cheese and yogurt) pinch of salt. Eyes: green peas Noses: corn niblets Tails: chives, pretzels, or cheese straws Ears: olives, cheese, or radishes Mix rice, cream cheese, yogurt, and salt. Roll into 1-1/2 inch balls with slightly damp hands. Add features, play with, and eat!
Mexican Hot Chocolate:
1 cup milk 1/2 ounce milk chocolate candy bar 1/2 teaspoon sugar Dash of cinnamon Whipped cream and cinnamon for garnish Heat milk in microwave-safe container 1 to 1-1/2 minutes until almost boiling. (I use a 2 or 4 cup Pyrex measuring cup.) Meanwhile, place chocolate, sugar, and cinnamon in a blender jar. Pour hot milk over chocolate in a blender and blend on medium until frothy and evenly dark. Pour immediately into a mug and top with a dollop of whipped cream and a sprinkle of cinnamon. Makes 1 cup.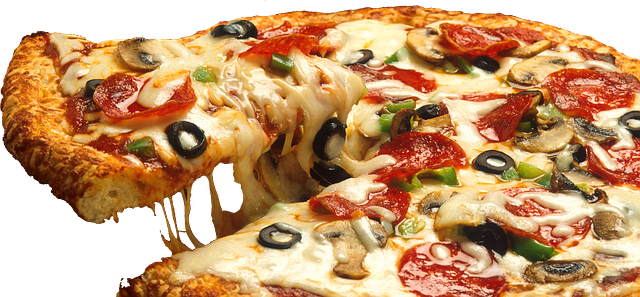 Tortilla Sweet Pizza:
1 teaspoon each of apricot and strawberry jam (you can use just strawberry jam, but the combo makes for a more tomato-y looking sauce.) flour tortilla, individual size black licorice stick green fruit roll-up 1/4 cup white chocolate chips cashew halves Stir the two jams together. Spread on the tortilla, staying away from the outer edges so it looks like a pizza. (If you use a bigger tortilla, cut it into wedges before putting the stuff on.) With scissors, slice the licorice to look like olives and cut the fruit roll-up into strips to look like green peppers. Microwave the white chocolate at half power for 1-minute intervals, stirring it every time to see if it's melted. Spread the melted white chocolate on the pizza, sprinkle on the "olives," "peppers," and cashew "mushrooms."
Peanut Butter and Jelly Kite:
1 piece of firm bread peanut butter jelly peeled carrot Trim the edges of the bread to create an elongated diamond and place it on a plate. Spread on peanut butter and jelly in a decorative pattern. Shave a tail for the kite with a vegetable peeler. Curl the tail and tuck it into the end of the kite.