CUBS IN THE KITCHEN 2/04-08
Pigskin Crescents

As the boy's thoughts turn to football, these biscuits with smoked sausages in them are a great
game-time treat. Have them whip up a batch and while they are baking, play flag football or
even tabletop football. When the biscuits are done, serve hot with mustard or ranch dressing.

3 cups all-purpose flour
1 tablespoon sugar
2 teaspoons baking powder
1/2 teaspoon baking soda
1/4 teaspoon salt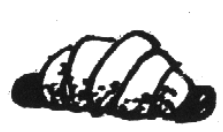 4 tablespoons butter, cut into 1/4" pieces
1/2 cup finely grated cheddar cheese
3/4 cup buttermilk
18 mini smoked sausages

Pre heat oven to 400 degrees. Grease a large baking sheet and set aside. Sift first 5 ingredients
into large mixing bowl. Scatter butter pieces over dry mixture and using fingertips, rub the
butter into the flour mixture until it becomes crumbly. Gently toss in the cheese to evenly
distribute. Make a well in the dry mixture and pour buttermilk into it. Stir well with a wooden
spoon. Let dough sit for 3 minutes. Sprinkle some extra flour over the dough, then stir it once
or twice, and turn it out onto a floured board. With floured hands, pat the dough into a 15"x17"
rectangle, handling as little as possible so the biscuits will be tender. Slice the rectangle into
thirds first horizontally then vertically. Then slice the 9 smaller rectangles diagonally to create
18 triangles. One at a time, roll up the little sausages in the triangles starting with the wide side
working toward the point. Place the wrapped sausages pointy end down on the baking sheet and
bake for 12-13 minutes. Let cool slightly.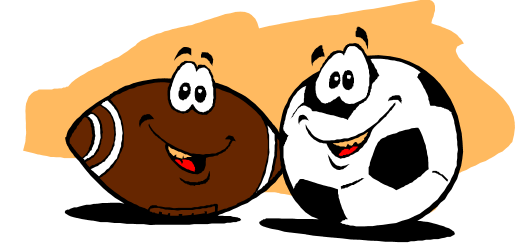 References / Source:
Great Salt Lake Council