CUBS IN THE KITCHEN/04-04
April 25th National Zucchini Bread Day

Edible Wild Flowers
Let the boys use their imaginations to come up with "wild" flower ideas with lots of eat-appeal.
sliced bananas
sliced strawberries raspberries
Put everything out in front of the boys and with minimal suggestions and help, let them go wild creating a beautiful bouquet of flowers. Remind the boys they have to eat what they "pick."

Ladybugs On A Stick
red grapes cut in half
hulled strawberries
mini chocolate chips
toothpicks cut in half
For each one, push 1/2 a red grape onto the toothpick half for the head. Next push on a strawberry for the body and score down the back to create wings. For spots, push mini chocolate chips, point side in, to the back of the ladybug.
Portable Hot Dogs
With high fire danger, small children, and serious hunger NOW, These dogs are ready when you are.
Before leaving home, place fully cooked hot dogs in one or more wide-mouthed 1-2 gallon-sized thermal jugs (24 dogs will fit in 1 gallon).
Pour enough boiling water to fill the jugs. By the time you need them, the dogs will be steaming hot. Bring tongs to lift out the hot dogs, as well as all the usual hot dog condiments.
Fruit Chews Green Beans
For each bean, cut a green Jolly Rancher or Starburst Fruit Chews candy into quarters. Microwave on a paper towel for 7 seconds until slightly softened, then roll each piece between your palms to form a thin snake for the bean's center. For the outside of the bean, soften a whole chew in the microwave for 10 seconds. Stretch and flatten it into an elongated oval and trim each end to a point with kitchen shears. Place a bean center on the candy oval, then press together the edges of the outer bean.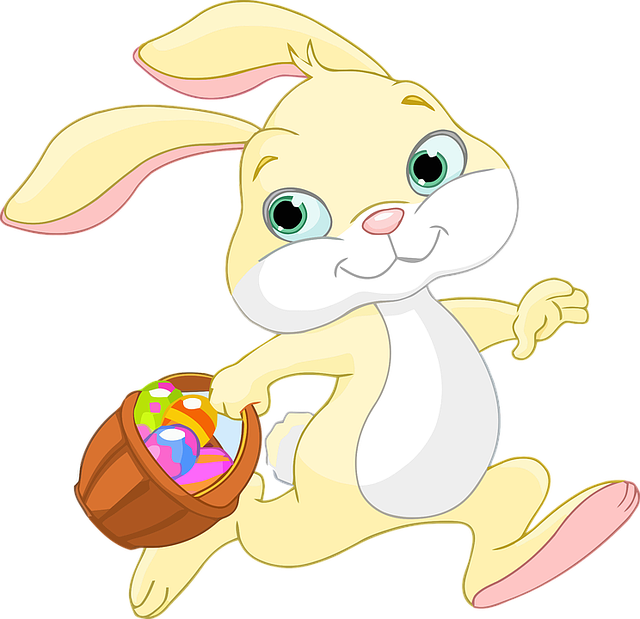 Make your own "PEEPS" bunnies
Using scissors, make a diagonal cut in the upper left corner of the marshmallow (figure 1). Gently lift the corner and snip down the middle (figure 2). Use your fingers to separate the ears and angle them outward. From the point where the first cut was made, snip downward to the middle of the marshmallow to make the tail (figure 3). Pinch the cut end slightly to form a rounded tail. For the bunny's face, make a 1/4 inch horizontal cut mid-way between the ears and the base of the marshmallow (figure 4) Then, create the front feet by making a diagonal cut in the lower-left corner of the marshmallow (figure 5). Divide the feet as shown. Using a toothpick dipped in food coloring, draw on eyes, nose, and