"UTAH" OPENING CEREMONY/04-05
All: In my state we have:
#1 U The Uintas, Utes, uranium, and we are an upbeat utopian.
#2 T Timpanogos, trappers, temples, turkeys, table salt, train meeting from east to west, tyrannosaurus bones, we have technical geniuses and the television inventor. We are temperate and theological.
#3 A Apples, apricots, antelopes, many academic colleges, athletes, artists, April conference, and Apostles. Appetites for casseroles, green Jell-O salads, ice cream, and church dinners.
#4 H Honey bees, handcarts, a huge salty lake, a harmonizing choir, hieroglyphics, and many hobbies and handicrafts. We harvest hay, pie cherries, peaches, and hams. We are known for being happy, helpful, and holding the best Winter Olympics ever.
All: This is truly the greatest place on earth!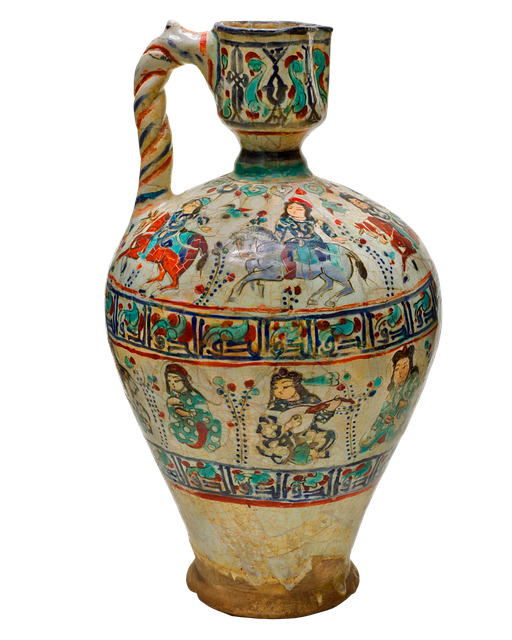 BROKEN WATER JUG
100 years ago a family lived in the St. George area. Water had to be carried from the creek every day for the family's use. Two large pots were suspended across the carriers back on a stout stick. One of the pots had a crack in it, while the other pot was perfect and always delivered a full portion of water. At the end of the long walk from the stream to the house, the cracked pot arrived only half full. All summer this went on daily, with the bearer delivering only one and a half pots full of water to his house. Of course, the perfect pot was proud of its accomplishments, but the poor cracked pot was ashamed of its imperfection and miserable that it was able to accomplish only half of what it had been made to do. Finally, it could bear it no longer and said to the bearer, "I am ashamed of myself, and I want to apologize to you. I have been able to deliver only half my load because this crack in my side causes water to leak out all the way back to your house. Because of my flaws, you have to do all of this work, and you don't get full value from your efforts." The bearer said to the pot, "Did you notice that there were flowers only on your side of the path? That's because I have known about your flaw, and I planted flower seeds, and every day while we walk back, you've watered them. I have been able to have these beautiful flowers to enjoy. Without you being just the way you are, there would not be this beauty for us all to look at" It's the cracks and flaws we each have that make our lives together so very interesting and rewarding. Take each person for what they are, and look for the good in them.