OPENING, CLOSING, AND FLAG CEREMONIES 2/04-03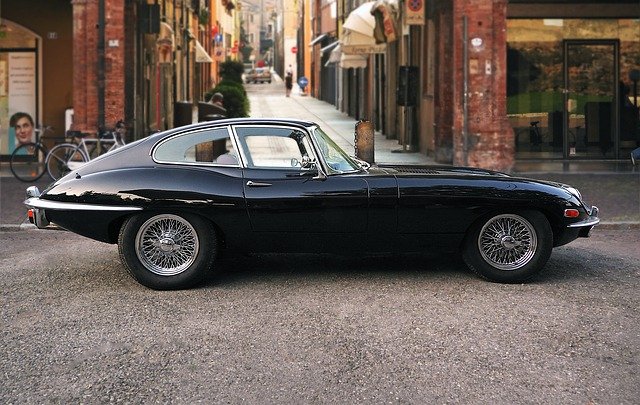 Image by Jarkko Mänty from Pixabay
CUB MASTER MINUTE "IMPORTANT THINGS IN LIFE"
A young and successful New Yorker was traveling down a neighborhood street in his new Jaguar. He was watching for kids darting out from between parked cars and slowed down when he thought he saw something. As his car passed, no children appeared; instead, a brick smashed into the Jag's side door! He slammed on the brakes and backed up. He jumped out of the car, grabbed the kid who was standing there, and pushed him against a parked car, shouting, "What do you think you are doing?" Building up a head of steam he went on, "That's a new car and that brick you threw is going to cost you a lot of money. Why did you do it?" "Please sir, please. I'm sorry, I didn't know what else to do," pleaded the youngster. "I threw the brick because no one else would stop. It's my brother, sir," he said. "He fell out of his wheelchair and I can't lift him up. Would you please help me get him back into his wheelchair, sir?" Moved beyond words, the driver tried to swallow the rapidly swelling lump in his throat. He lifted the young man back into the wheelchair and took out his handkerchief and wiped the scrapes and cuts, checking to see that everything was going to be okay. "Thank you, and may God bless you, sir," the grateful child said to him. The man then watched the little boy push his brother toward their home. It was a long walk back to his Jaguar...a long slow walk. He never did repair the side door. He kept the dent to remind him not to go through life so fast that someone has to throw a brick at you to get your attention.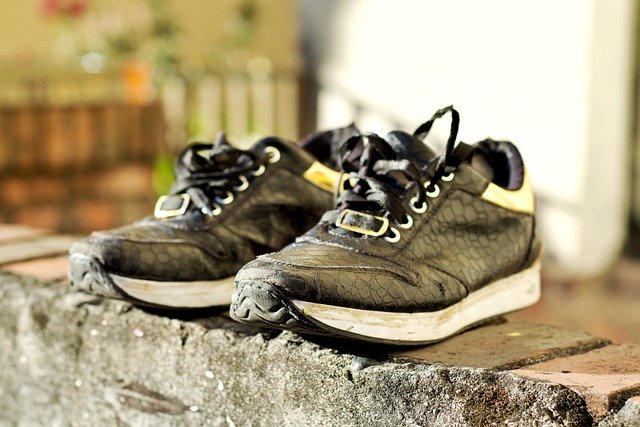 Image by Julio César Velásquez Mejía from Pixabay
CLOSING CEREMONY FOR REFRESHMENTS CM:
Every stage of Cub Scouting is fun. It is also different, challenging, rewarding, and a lot of work. To help prepare you for this great effort, the pack developed some Cub Scout magic water. (Hold up an empty jar. Look at jar) Well, it looks like it evaporated. Okay, I can make more. Let's see, what was the recipe? Okay, here we go: (throw these things in the tub, have some real punch hidden in it to serve). • An old tennis shoe to remind you still have many miles to go on the scouting trail. (throw in a tub) and to remind you not to take your shoes off in a two-man tent. • A shovel to remind you to keep your room clean. • A balloon to remind you that a lot of hot air doesn't get the job done. • A heart to remind you of your commitment to your parents and family. • An inner tube to remind you that you may have a few flat tires but they can be fixed. • A rubber band to remind you to stretch yourself as you learn new skills as you pass off your achievement and electives. • Okay, that's it. Let's stir a little. Looks good. Now let's give everyone a cup full. (Ladle it out of the hidden pot).
PINEWOOD DERBY REMOTE CAR FLAG CEREMONY:
Props: Pinewood Derby track, remote control car that can climb up the track with a small U.S. flag attached to it. A uniformed Scout comes to the front and asks the audience to please rise for the presentation of the flag ceremony. From the back of the room, the car enters and drives to the bottom of the track, enters the raceway, and climbs to the top of the track. Have the audience sing 'America the Beautiful", then repeat the Pledge of Allegiance. The car is then turned around and exits the same way.