Gathering PreOpeners/04-03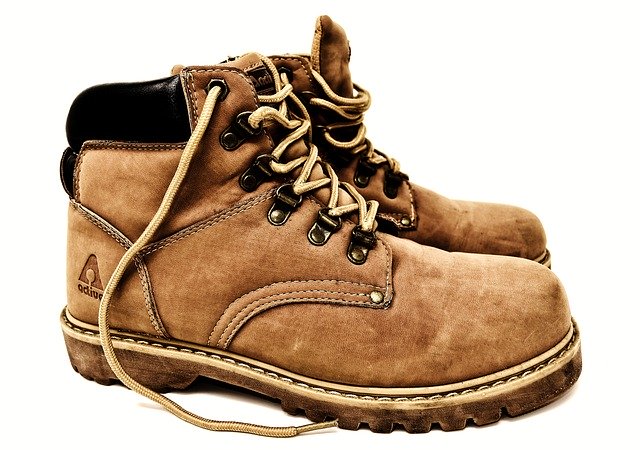 Image by Alexas_Fotos from Pixabay
BLIND MAN'S WALK:
As families arrive for the pack meeting, have them remove their shoes. Have two large pairs of shoes, one a woman's and one a man's pair. Blindfold the parents. Have the children put the opposite shoes on the parents. The children then lead the parents through a maze (made with chairs or rope) using only their voices. Time it to see who is fastest.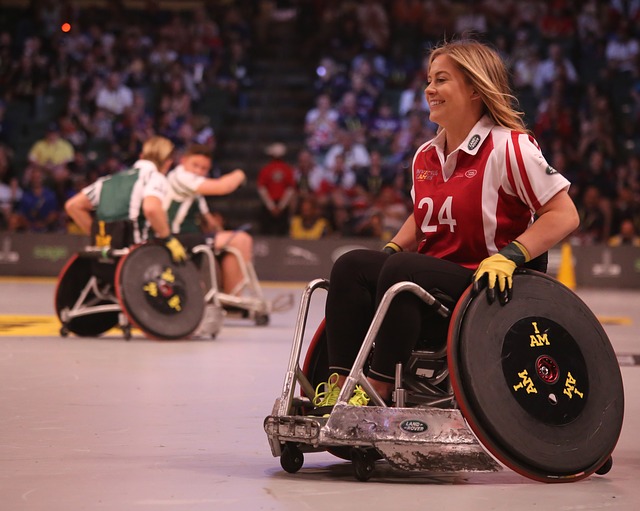 WHEELCHAIR/ CRUTCH RELAY:
Borrow a wheelchair and crutches from a local agency. Set up a course for the families to try, with obstacles to go around. In the first stage of the race, one member of the family could use the wheelchair through the course. Next, handoff to another family member who must do the same course on crutches. Switch back and forth until all have gone through the course. See which family can do it the fastest.
---
WALK IN MY SHOES WORD SEARCH

| | | | | | | | | | |
| --- | --- | --- | --- | --- | --- | --- | --- | --- | --- |
| C | O | M | P | A | S | S | I | O | N |
| R | P | L | E | H | X | A | W | E | Q |
| I | J | K | L | R | H | G | S | N | W |
| P | Z | X | C | B | C | S | U | C | T |
| P | N | B | L | V | S | Y | P | O | E |
| L | Z | I | X | S | E | F | P | U | M |
| E | N | Q | S | L | R | D | O | R | O |
| D | E | A | F | K | V | S | R | A | C |
| M | Z | P | Y | J | I | P | T | G | L |
| Q | W | E | R | H | C | I | U | E | E |
| B | E | F | R | I | E | N | D | Y | W |
| * | * | * | * | * | * | * | * | * | * |
Assist Befriend Blind Compassion Crippled Deaf Help Mercy Service Support Encourage Welcome