GATHERINGS / PRE-OPENERS/05-10

Home Safe Home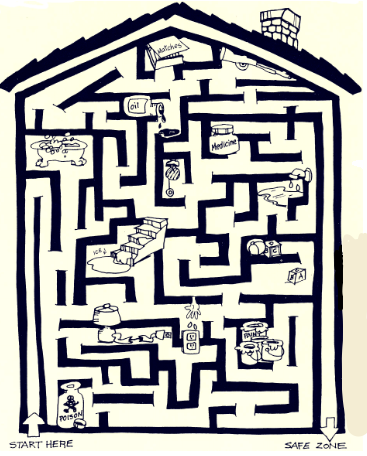 Follow the maze to the safe zone. Avoid the home dangers! Pick out 3 dangers. Tell your group
how to handle each one safely. Do you have any dangers to clean up in your own home?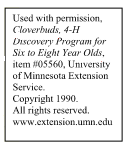 PATCH OF THE MONTH

U of U Physics Patch and U of U Observatory Patch
You can either learn about physics or learn about the stars. Either way, they are great tours
for boys to learn more about the interworking of science or try to find some planet out in the
dark of night. Great place for families also. Call ahead for reservations. See pgs 237 & 238 for
additional information on these patches.
References / Source:
Great Salt Lake Council