Closing & Flag Ceremonies/04-04
"A B C X Y Z " OPENING CEREMONY
A—Is for ACTION. Take Action to keep the world around you at its best. Take no action that will mar the beauty or destroy plants, animals, or the atmosphere.
B— Is for BEAUTY. We are blessed with the beauty of nature all around us. Let us appreciate it.
C—Is for CITIZENSHIP. Practice good citizenship by caring about the appearance of your home, neighborhood, and hometown.
X—"X" is the unknown factor that could happen if we don't all work together to preserve our environment?
Y— Is YOU! It is up to you to set an example for others.
Z—Is for ZEST—Recycle, reuse, and pick up litter with zest and enthusiasm. Walk hand in hand with Mother Nature. She will always be your friend.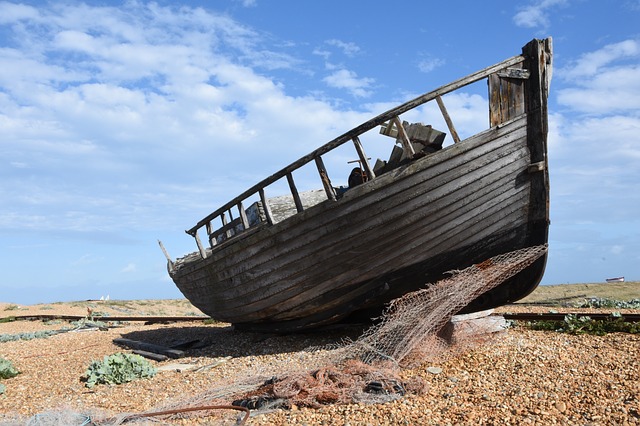 Image by Simon Elliott from Pixabay
CUB MASTER MINUTE--" THINGS AREN'T ALWAYS WHAT THEY SEEM TO BE"
The only survivor of a shipwreck was washed up on a small, uninhabited island. He prayed feverishly for God to rescue him, and every day he scanned the horizon for help, but none seemed forthcoming. He eventually managed to build a little hut out of driftwood to protect him from the elements and to store his few possessions. But then one day, after scavenging for food on the other part of the island, he arrived home to find his little hut in flames, the smoke rolling up to the sky. The worst had happened; everything was lost. He was stunned with grief and anger. "God how could you do this to me!" he cried. Early the next day, however, he was awakened by the sound of a ship that was approaching the island. It had come to rescue him. "How did you know I was here?" asked the relieved man of his rescuers. "We saw your smoke signal," they replied. It is easy to get discouraged when things are going bad. But we shouldn't lose heart, because God is at work in our lives, even in the midst of pain and suffering. Remember, next time your little hut is burning to the ground, it just may be a smoke signal that summons a rescue, so always do your best and the best will come back to you.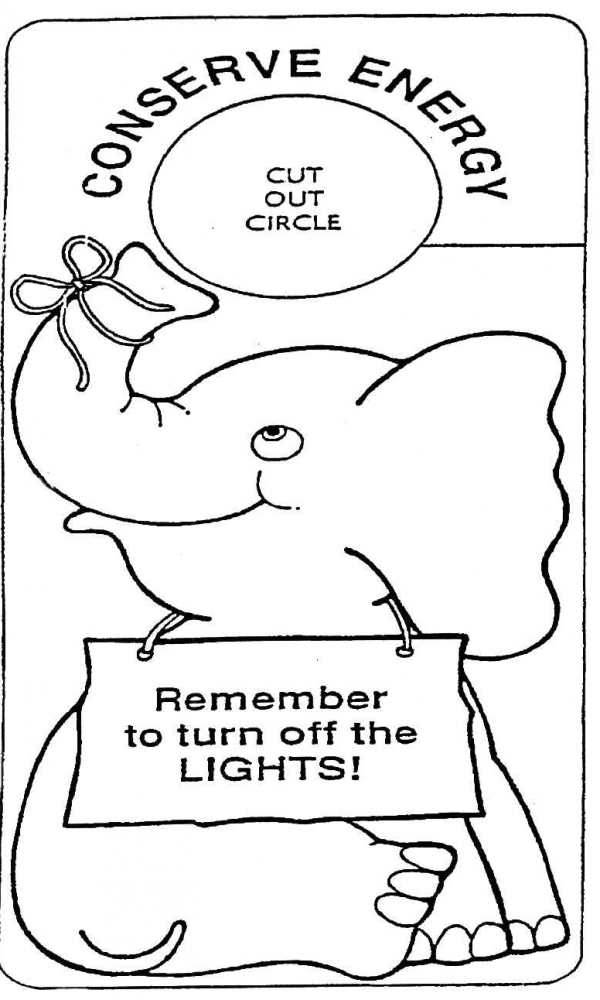 Enlarge the elephant and copy it on card stock, color, and hang on doorknobs to remind people to turn off the lights.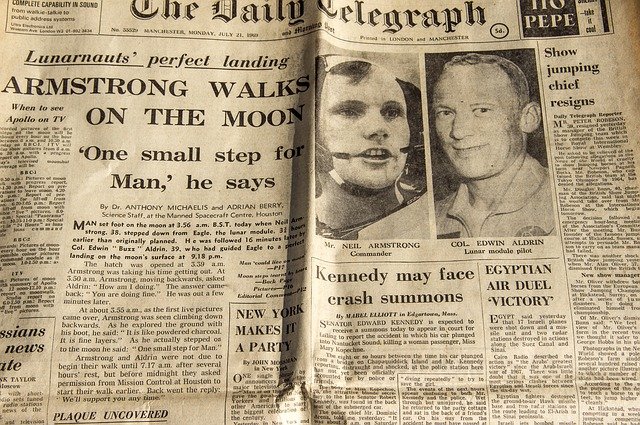 "FREE PRESS"--FLAG CEREMONY
In the United States, newspapers can publish anything they want. The government does not censor them. Only 20 percent of the people in the world live in countries that have a free press. In most countries, the government controls, to some extent, what the paper may publish. Some governments own all of the newspapers. In the United States, newspaper readership is very high, second in the world. For every 1,000 people, 287 newspapers are sold. There have been times when newspaper reporters have discovered things that are wrong or illegal in government or private businesses and report it so it is stopped. Sometimes the things that are published in newspapers are offensive, sometimes slanted, and sometimes opinionated--- but it is all there for us to read and accept or reject. Let us be grateful for the privilege we have of a free press.