Skits & StoryTelling/04-03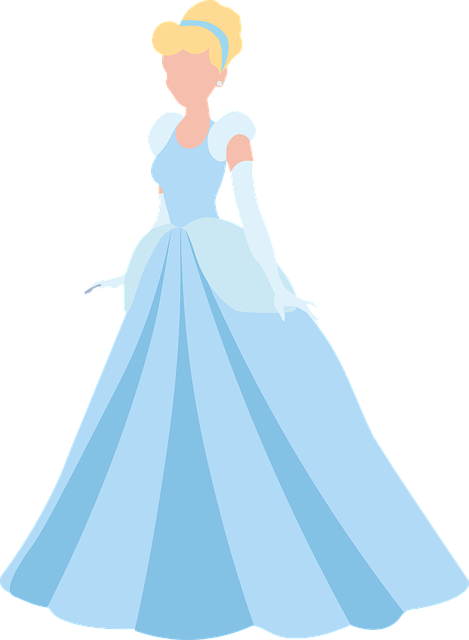 MIXED UP FAIRY TALES
Take a fairy tale, such as 'Cinderella and the Glass Slipper', and divide it into sentences. Cut the sentences out and pass the strips out to the audience in no particular order. In fact, the more mixed up the better. Start reading the strips row by row. The story will be all mixed up, confusing, and funny. Or, number the strips from the end of the tale to the beginning and read the story backward. Of course, you would start with, "And they lived happily ever after." For greater fun, ask each person to stand up and act out the line they are reading.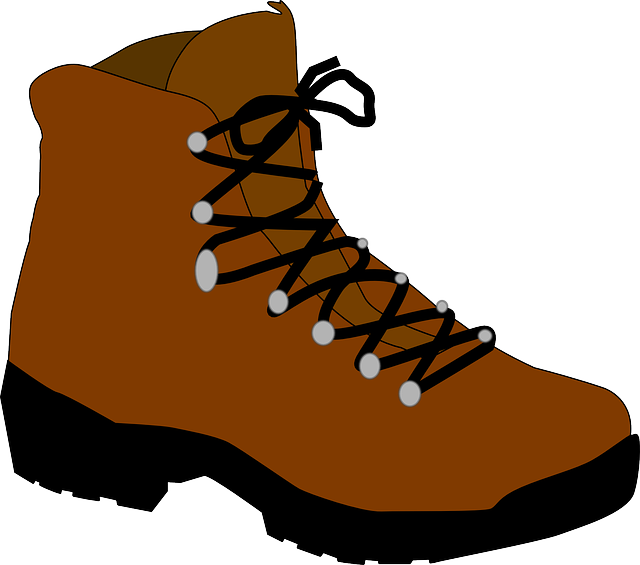 Image by Clker-Free-Vector-Images from Pixabay
THE MUDDY FACTS AUDIENCE PARTICIPATION STORY
One very muddy day, 12 Wolf Cub Scouts showed up for den meeting with their 24 FEET in 24 muddy SHOES. Mrs. Jones & Mrs. Whitney, the den leaders, met all 24 FEET and muddy SHOES at the front door and had the boys take them off and leave them on some newspaper by the front door. The den meeting was fun, and after it was over the den leaders started trying to match up the 24 muddy SHOES with the 24 FEET. Finally, there was only one pair left. Sam was the only Cub with no SHOES on. However, they appeared to be too small for Sam's FEET. After tugging and struggling the den leaders were finally able to get the SHOES on, but Sam said, "These are not mine. They don't fit my FEET!" The den leaders looked at all the muddy SHOES on the FEET of the other Cub Scouts in dismay. They all seemed to have their own shoes. What was the problem? After much pulling and yanking the den leader finally got the SHOES off Sam's FEET. Just as they did, Sam announced, "They are my little brother's SHOES. I had to wear them because I couldn't find my own."
THE INVISIBLE BENCH
#1—Enters and squats down like they are sitting on a bench
#2—[Enters] What are you doing?
#1—Sitting on this invisible bench. Want to join me?
#2—Sure [squats down beside #1]
#3—[Enters} Hey, what's going on?
#2—We're sitting on this invisible bench, want to join us?
#3—Okay. Looks like fun. [Squats nest to #2] [Same for any number of other people]
LAST PERSON—What's are you guys doing?
ALL SITTERS—We're sitting on this invisible bench.
LAST PERSON—The invisible bench? I moved it over there this morning. [Points to other side of room].
ALL SITTERS—Oh no! [scream and topple over]