We all know that holidays are quickly approaching. Since we are still in the middle of the pandemic, kids have limited space outside. There are numerous activities that kids and adults can enjoy indoors or outdoors!
Being a scout is not just enjoying every activity you do, but discovering, learning, and growing into it. Being able to lead and follow is one of the few aspects of a scout. Make sure to gather your troops and Scouters to do these activities with them!
1. STICK FIGURES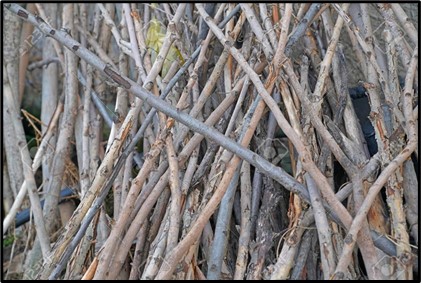 Explore the woods and spread out the scouts to look for different sizes of sticks for an hour. Carry them back to the camp and create stick figures out of the twigs they gathered. The goal of this activity is to use their imagination and test what they will come up with. The stick figures must be related to holidays.
2. STAY-AT-HOME SCAVENGER HUNT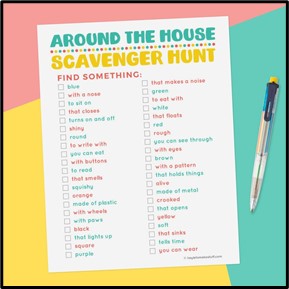 No more boring homes with the stay-at-home scavenger hunt! Participants must look for the holiday items written on the list around the house. The first one to gather all items is the winner!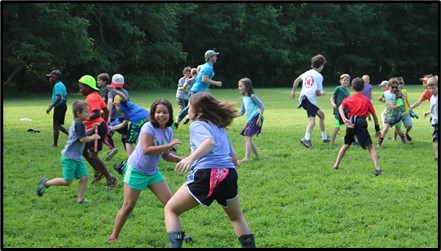 3. CAPTURE THE FLAG
Prepare the flags and the playing area. The flags can be anything like socks or neckerchiefs. Create two teams and place each flag based on their designated territory.
Players will start on the edge of the playing area. There will be two positions in each team, the seekers (offenders) and the guards (defenders). The goal of this game is to grab the opposing team's flag and colonize their territory.
4. BANANAGRAMS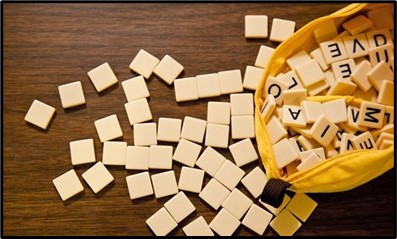 This game is played by 2-8 players. It is similar to the game Scrabble but without a board. The objective of the game is to be the first to use all the letters and create valid words in a connected word grid.
5. RED LIGHT GREEN LIGHT SCOUTS EDITION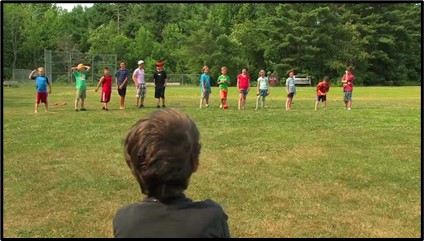 The players will start on the starting line. Red light means to stop. Green light means to move forward. Players who are caught moving during a red light must go back to the starting line. The goal of this game is to move immediately and reach the finish line within a given time. The loser/s must do an intermission number as a reward!
That's it for the fun indoor and outdoor activities you must do with kids! Remember to avoid hazardous areas when doing such activities. Have fun!
SOURCES:
STICK FIGURES
● https://www.123rf.com/photo_102203232_dry-colorful-branches-sticks-background.html
● https://www.activeweekender.com/camp-activities-teens/
STAY-AT-HOME SCAVENGER HUNT
● https://www.goodhousekeeping.com/life/parenting/g32050844/scavenger-hunt-ideas-for-kids/
CAPTURE THE FLAG
● https://www.cincinnatiparks.com/counselors-in-training-program-seeking-summer-camp-volunteers/
● https://www.verywellfamily.com/how-to-play-capture-the-flag-1257384
BANANAGRAMS
● https://scrabble.wonderhowto.com/how-to/play-and-win-bananagrams-scrabbles-addictive-and-fast-paced-cousin-0129860/
● https://bananagrams.com/blogs/news/how-to-play-bananagrams-instructions-for-getting-started
RED LIGHT GREEN LIGHT SCOUTS EDITION
● https://www.playworks.org/game-library/red-light-green-light/
● https://vocal.media/humans/red-light-green-light-jdpruj0jpf